Welcome to the
Water Pollution

Learning Section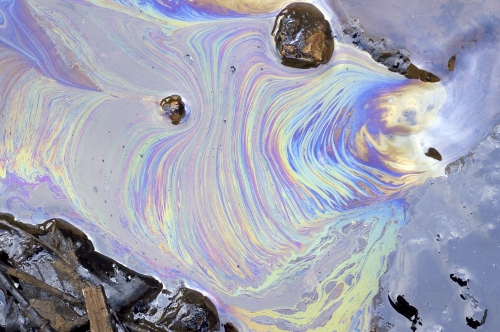 WATER POLLUTION - is the contamination of water bodies (e.g. lakes, rivers, oceans, aquifers and groundwater). Water pollution occurs when pollutants are discharged directly or indirectly into water bodies without adequate treatment to remove harmful compounds.

Water pollution affects plants and organisms living in these bodies of water. In almost all cases the effect is damaging not only to individual species and populations, but also to the natural biological communities.

We ask you to please donate to the Big MaMa Earth Learning Academy an environmental solution based non-profit. Your donations will be utilized for continuing education and solutions for "Water Pollution" and other important issues.
Please click the Icon's below to view "Video's" & "Photos", review "Scientific Information" and be part of the "Solution". "Your Future is NOW!"